AI Development Company to embark your Digital Journey
Forecasting tomorrow isn't an illusion, it's Artificial Intelligence. AI by using sophisticated technologies, allows businesses to develop a better vision, better memory, and better understanding. With the growing competition, data provides the vision to the business; AI applies the hidden answers in data to provide valuable insights and takes the performance of existing analytics to the next level to create a competitive advantage. The AI-powered machines are hyper adaptive, they learn from experience, modify to new inputs, and perform
human-like tasks effortlessly. This fatigue less technology executes frequent, high volume, and computerized tasks with a high level of reliability. AI, when used in conjunction with other applications, will add intelligence and value to various business processes. The technology accommodates itself with the help of progressive learning algorithms. Not just that, it analyses data profoundly with the help of neural networks that have multiple layers to provide incredible results which possess a top-level of accuracy.
Fusion Informatics is an AI app development company that is devoted to supporting the high hopes of converting your AI visions into realities. The team of our Data Scientists, AI Analytics, Designers, Developers, and Software architects embrace the creative approach in developing the end-to-end AI integrated apps. AI techniques like machine learning, NLP, computer vision, etc are the core part of our business model that are leveraged to make your company stand out from the rest. The company is focused on using AI to create breakthroughs in various industries.
Artificial Intelligence in business powers many real-world applications, be it facial recognition or a language translator. Supported by exponential computing capabilities and a massive amount of data generated, AI is progressing drastically and is radically reshaping the competitive dynamics of several industries. Join us to explore the opportunities and take your business to the top.
Latest Work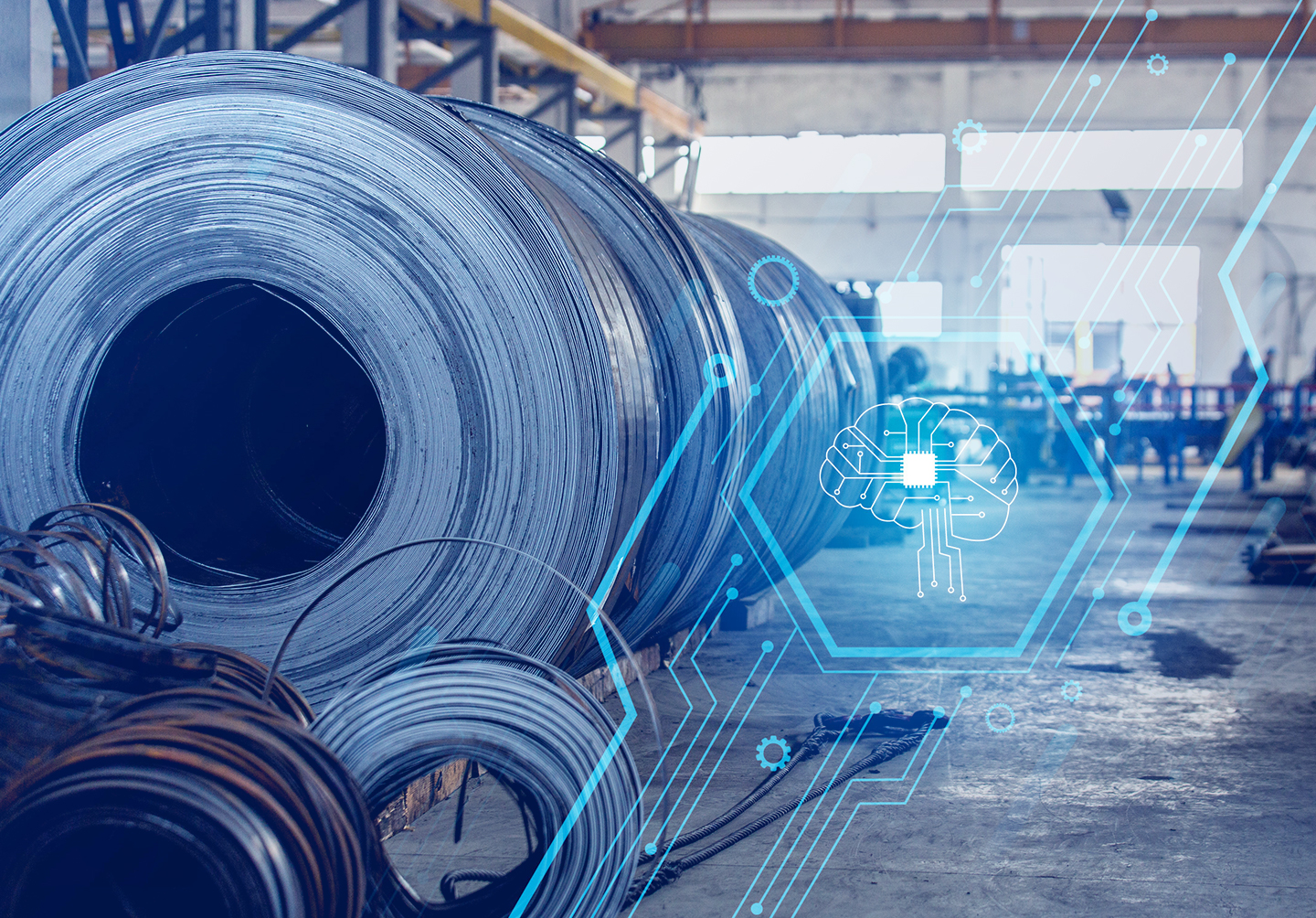 Steel
Monitoring the workplace enables management to control employee safety and other hazards that may present a harmful threat to employees.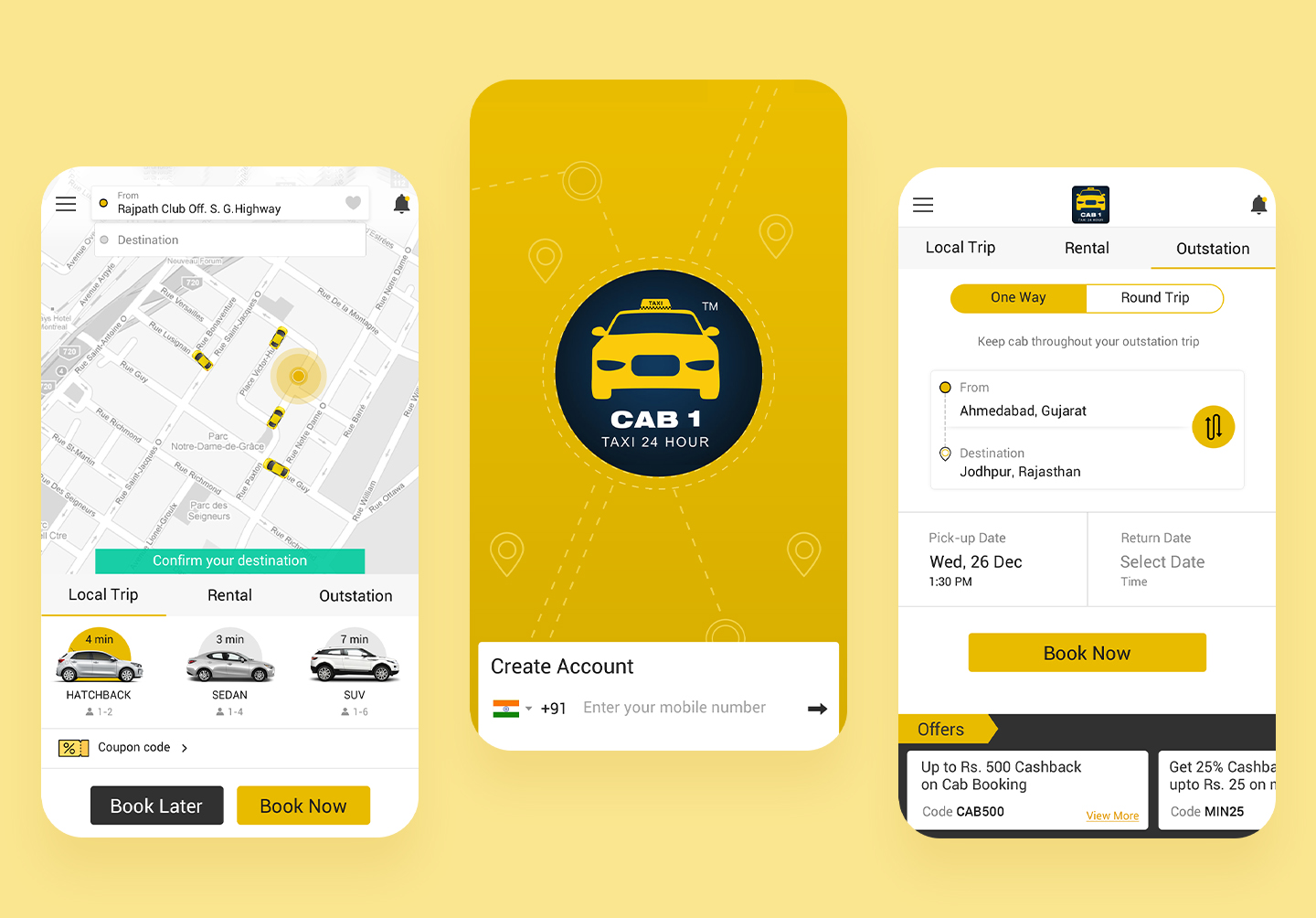 Cab 1
We streamline the process of customer acquisition by predicting the future risk behavior of a customer using application level data.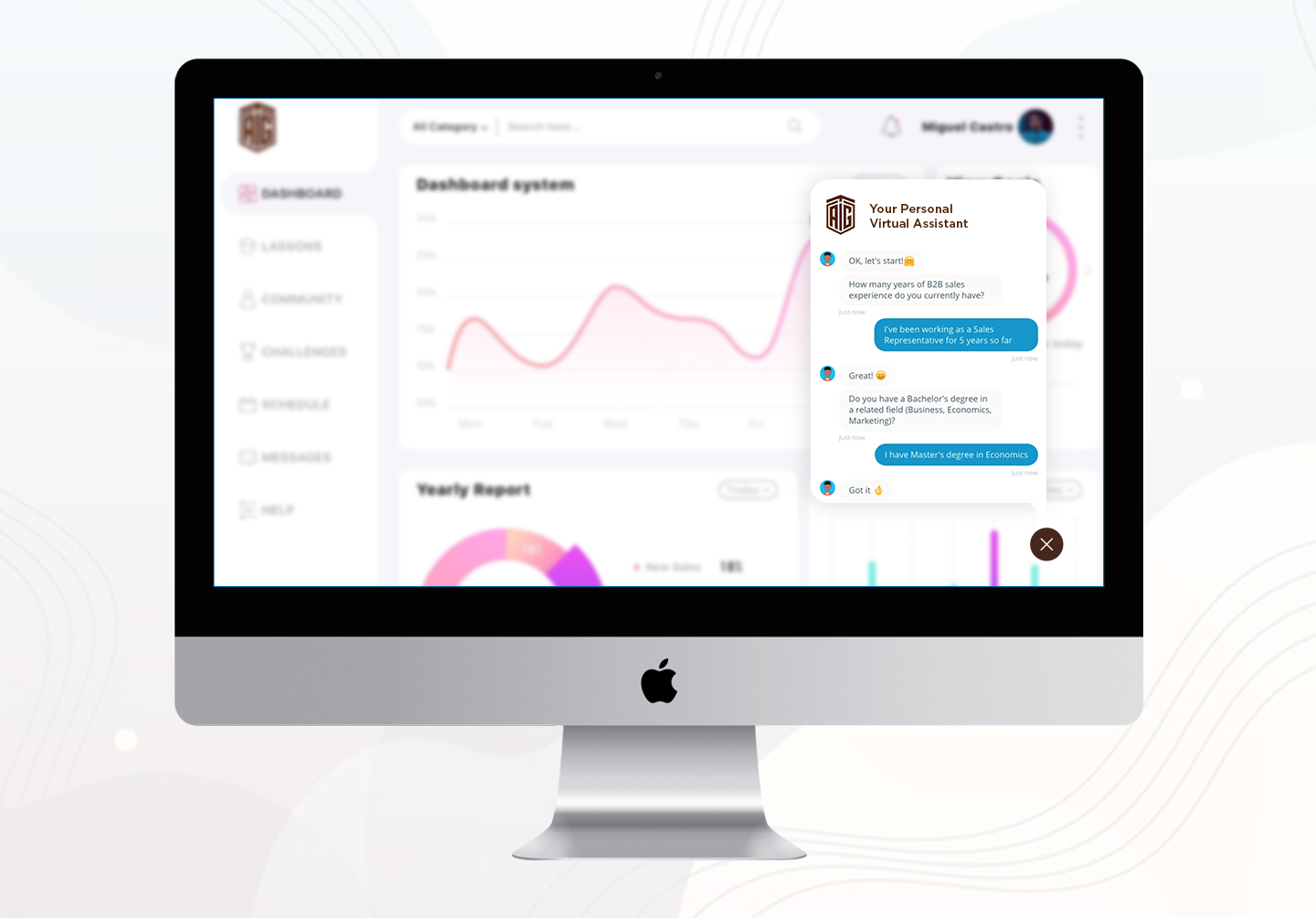 TAG org
Automating entire accounts receivable process, from credit management to invoicing and reconciliation, we optimize every step which results in improved cash flow by bringing money into organization faster.
Latest Post from
Our Blog