Cognitive Services to Solve Complications in AI
The recent rise in machine learning has led to the explosion of APIs that makes the applications smarter. Cognitive services are the set of machine learning algorithms that are specifically designed to solve the problems in AI. It democratizes AI by packaging it into individual components to facilitate the easy development of applications. Cognitive development services help in augmenting human decisions and adjust the content depending on the,
type of audience by combining the Machine Learning, reasoning, Natural Language Processing techniques, speech, computer vision, the interaction of computers with humans, and mimicking the functions of the human brain. It enables the applications to evolve and adapt instead of simply following the prewritten rules. The ability of cognitive services to effortlessly solve complex problems, build accuracy, and act upon pattern recognition has led to its rising popularity amongst various industries.
Fusion Informatics has the expertise and vast knowledge in developing applications that facilitate your business in discovering new patterns, data insights, and connections, engaging users, and making decisions efficiently. Businesses can leverage our cognitive development services to transform complex data into superior, customized provisions and grow their business exponentially.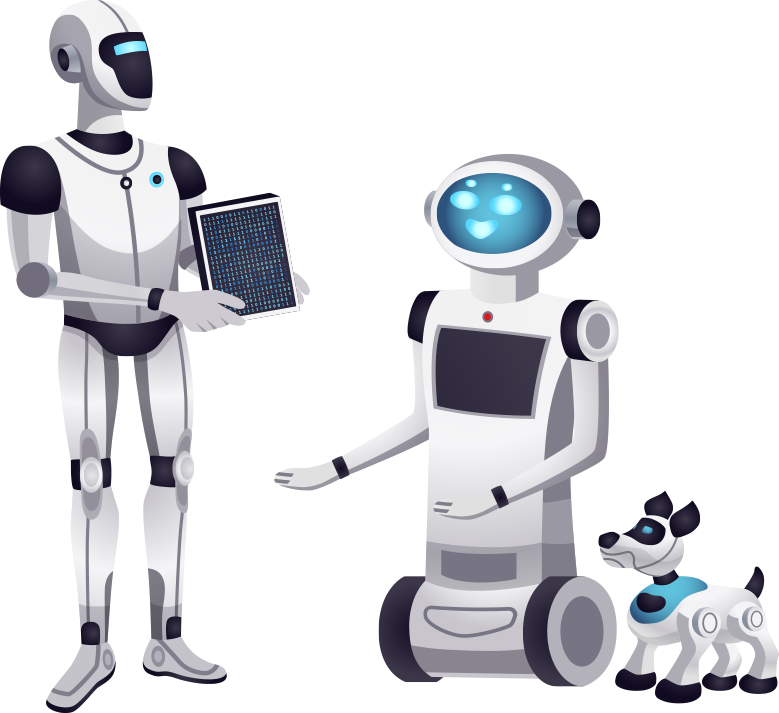 Features of Cognitive services
Vision capabilities
Knowledge-based ML
Recognition
Real-time translation
Image and video filtering
Auto-suggest options
Advantages of Cognitive Development Services
The biggest inefficiencies affecting the workflow of your business, handling customer complaints efficiently, and removing the biggest bottlenecks of the business are now possible to address with the help of cognitive services.
It offers the tools to integrate IoT, which can help in generating valuable insights from the raw data.
By analyzing the emerging patterns, tracking business opportunities, and looking after business issues in real-time, it makes the business processes leaner and efficient.
The ability of cognitive services to provide relevant and valuable information to customers helps in improving customer interactions and experiences.
It converts the text to lifelike speeches, which helps your business in providing natural interfaces with your clients.
Customizes image recognition to fit your business needs.
Supported APIs for Cognitive Services
Decision
Detects anomalies, moderates content, and creates personalized experiences for every user to make decisions faster and efficiently.
Language
It extracts the meaning from unstructured data with the help of Immersive reader, Language understanding, QnA maker, Text analytics, and translators.
Speech
By integrating the speech processing into intelligent apps, it supports Speech to text, text to speech, speech translation, and speaker recognition.
Vision
It facilitates the identification and analysis of content within images, videos, and digital links with the help of computer vision, custom vision, Face detection, form recognizer, ink recognizer, and video indexer.
Web search
It eases the process of finding from the world-wide-web with Bing Autosuggest, Custom search, entity search, image search, new search, spell check, visual search, and web search.
Cognitive services have taken various industries by storm and are becoming the buzzword amongst entrepreneurs. Based on the thought of mimicking the human thought process, its applications are beyond the conventional AI systems. Engage with us to build an intelligent app of your choice and lead in the digital sphere.
Deliver excellence in decision making with Cognitive Computing