Apply Natural Language Processing to empower Applications
NLP is experiencing a rapid surge in its popularity, all thanks to the theories and methods that are being deployed in numerous new language technologies that enable predictive text support, handwriting recognition, unlocking unstructured data, allowing machine translation, etc. Basically, NLP is a computerized approach to analyze, understand and discover meaning from human language and helps the developers in organizing and structuring their knowledge in performing various tasks like summarizing automatically, translating, recognizing entities, extracting relationships,
analyzing sentiments, recognizing speech, and segmenting the topics. NLP allows the machines to understand the ways in which humans speak not only in words but also the concepts and their links to create meaning. The NLP libraries are the algorithmic building blocks of NLP in developing real-world applications that we come across every day with the help of syntactic and semantic analysis techniques.
Fusion Informatics has expertise in building cutting-edge Natural language processing applications based on indepth data analysis and machine learning to automate customer conversations by analyzing, reporting, and communicating like humans. Our aim is to develop a result-oriented application combined with Natural Language development that will help in enhancing your business and allowing it to respond faster and efficiently with customers, unlike traditional methods.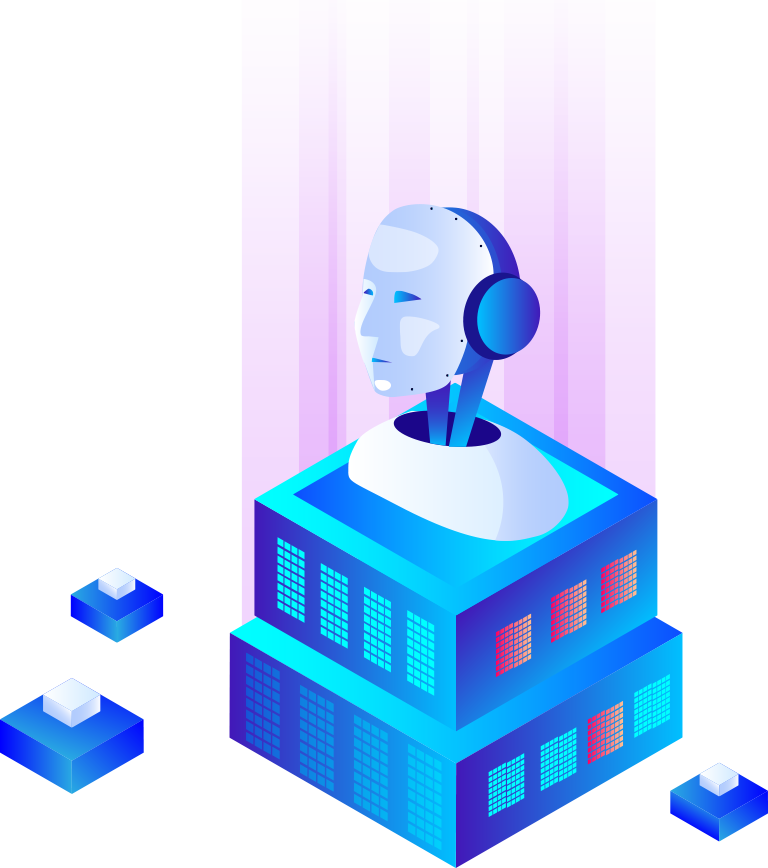 Features of Natural Language Processing
Structure Extraction
Language identification
Tokenization
Acronym normalization and tagging
Data security
Advantages of NLP Applications
The ease at which the relevant information can be extracted from the unstructured data makes NLP very exciting and adaptable. Everything we express carries information that can be channelized to produce extraordinary results.
It improves the efficiency and accuracy of the documentation process by assessing, analyzing, and communicating the data precisely.
Extracts the most pertinent information from larger datasets.
It allows routine analysis, which helps in improving business productivity and human creativity.
By analyzing the customer's emotion behind their words, it enables the businesses to develop their products and services as per the customer's expectations.
NLP has made serious inroads in accomplishing various business goals and is booming with the help of strong computational powers and easy data access. Join us to achieve your business goals, create value, and outsmart your competitors by replacing the manual and ardent processes with smarter automated systems.
Bridge the gap of interactions between natural language and computers with NLP. Learn more