Predictive Data Analytics to identify future Outcomes
Do you ever wonder what makes predictive analytics so promising? Its ability to anticipate potential problems, identify unexpected business opportunities, and understand customer behavior makes it a very essential business tool. Predictive analysis stirs together advanced mathematical models, AI, statistics, and adds a valuable dose of data management to create sustainable business value. Predictive analytics along with data mining techniques, help organizations in determining the trends and relationships that may not be easily apparent and enable
it to predict the future. Moreover, It enables the businesses to become proactive, forward-looking, and anticipate outcomes based on data rather than relying on a hunch. The broad spectrum of predictive analytics applications ranges from CRM, Collection analytics, and cross-selling to detect frauds, manage risks, marketing, underwriting, and many more that are developed to make your decisions smarter, differentiate from competitors, and foster an environment of innovation in your organization.
If you are an organization that is poised to become the leader of tomorrow, we are here to turn your dream into reality. Our experts provide comprehensive support and future-focused insights for you to take action and decisions. The experienced team at Fusion Informatics is all set to assist you in developing an array of predictive data analytics applications that advances progressive abilities to create accurate decisions in your business.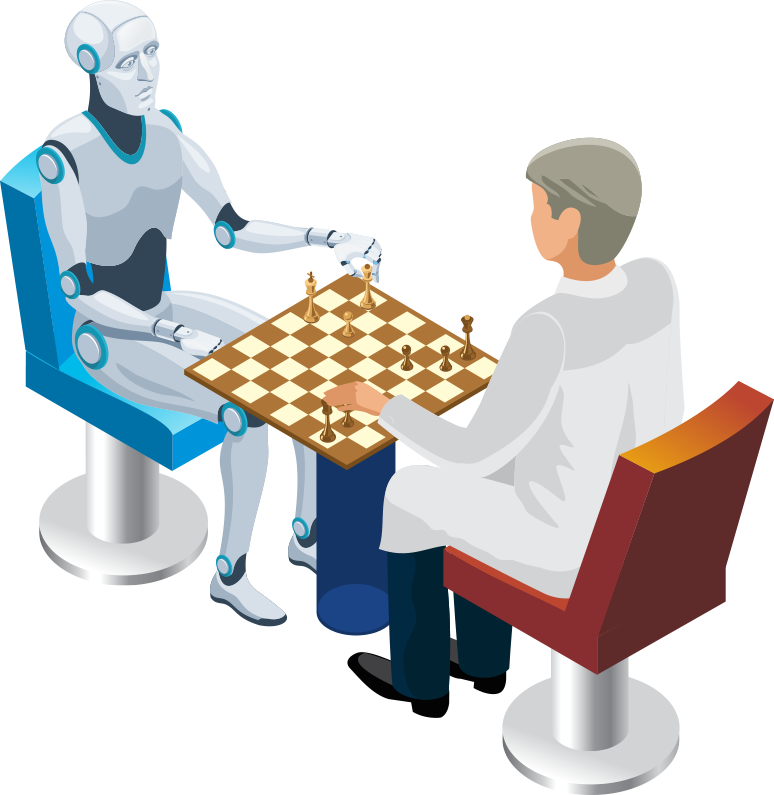 Features of Predictive Data Analytics
Depicts relationships
Extracts information
Data Mining
Statistical and advanced data analysis
Generates predictive models
Monitors models
Advantages of Big Data Predictive Analytics
Big Data Predictive Analytics is a powerful lens to foresee the future by identifying, designing, and searching the potential possibilities. It harnesses the organization's data into actionable perspectives.
By enabling real-life interactions with the business, one can gain a deeper understanding of its customers and their buying patterns.
It allows human resource personnel to improve employee retention and engagement by assessing the effect of policies on employee's performance.
It helps in deepening and diversifying the revenue base by spotting the opportunities to upsell and cross-sell.
Predictive analysis as a service allows businesses to predict the possible outcomes across key performance metrics.
Its ability to identify inefficient and underperforming marketing activities will help to minimize the costs and drive more ROI.
Predictive Analytics Services
Research shows poor customer behavior-related research has resulted in the crash of many well-known businesses. In this competitive world, it has become very essential to obtain critical insights across the value chain, predictive analytics support this approach. If you are looking forward to gaining visibility and making smart decisions, join us.
Analyze current and historical data to predict valubale insights for your future business