E Commerce – Case Study
Abdullah Al Othaim Markets Company is one of the largest company in the Kingdom and It was ranked on position no 51 among the top hundred companies in Saudi for the year of 2012 and holds more than 100 branches in the kingdom within hypermarket, supermarket, and corner, and is identified by the solid general consumer. In the year 2012, it had more than 3.5 million buyers and a business volume of more than 3.5 billion riyals.
App: :https://ksa.offersinme.com/hypermarkets/othaim-markets-offers

Brand: Abdullah Al Othaim Market

Industry: E-commerce

Location: Saudi Arabia
Core Platform : Android
Programming Language: PHP ZEND, Android Java
Database: MySQL

Target Audience
General Customers , Iktissab card Users

Target Market
Saudi Arabia.
Challenges
Introduce loyalty program for the customer.
The client has the data into their existing ERP system, however, they wanted to implement it to their customer-facing application.
Allowing customers to register and validate their details with the ERP system.
Availing the loyalty points into the app.
Allowing customers to redeem and earn loyalty points, which are to be synced with their ERP system.
Multilingual in early 2008/2009 language support was complicated on Mobile device specially UTF8 characters.
Strategic Approach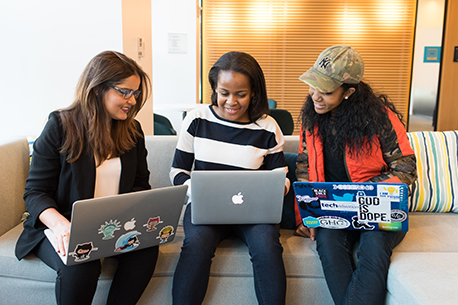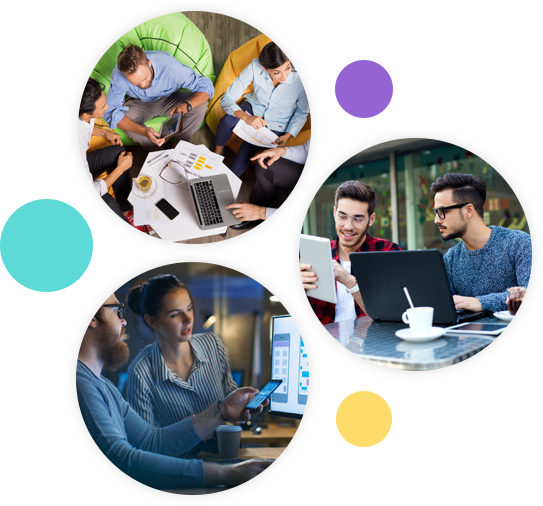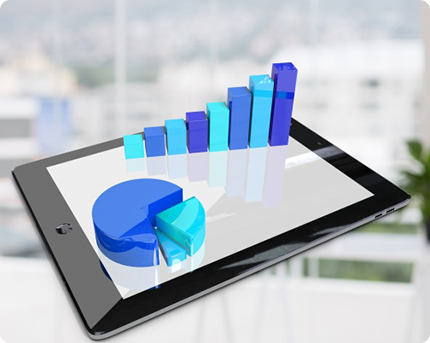 Scope :
Customers :

Onboarding.
Search/View products
Book order
Manage order
Offers/promotions
Loyalty points/rewards through iKitsaab
Backoffice/Content Management :

Manage stores
Masters for Product Management
Product Management
Manage Customer orders
Configurations
MIS reports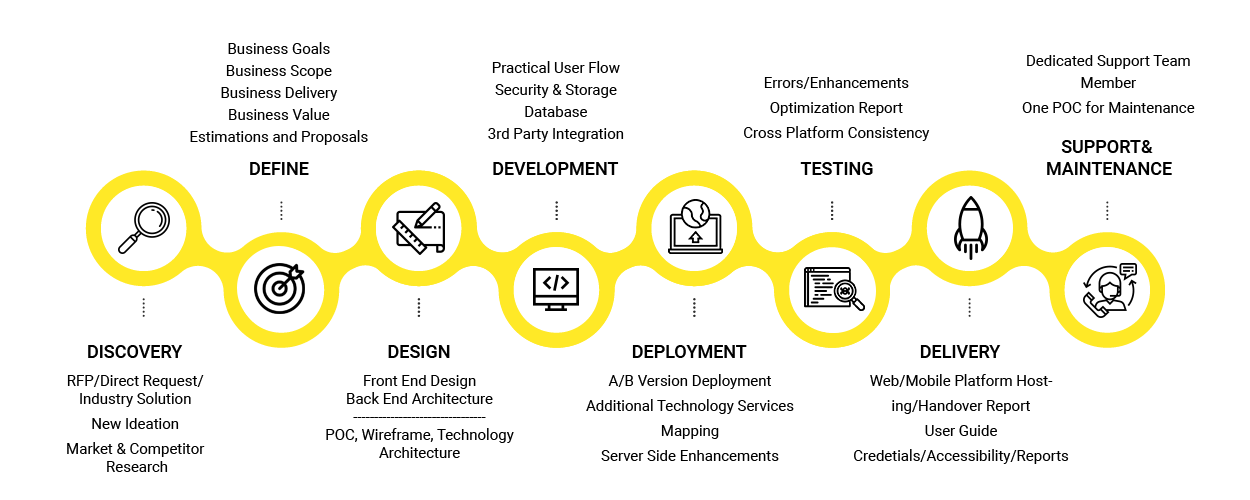 Project Highlights
Application Features
Catalog browsing
Offers/promotions
Order management
Store management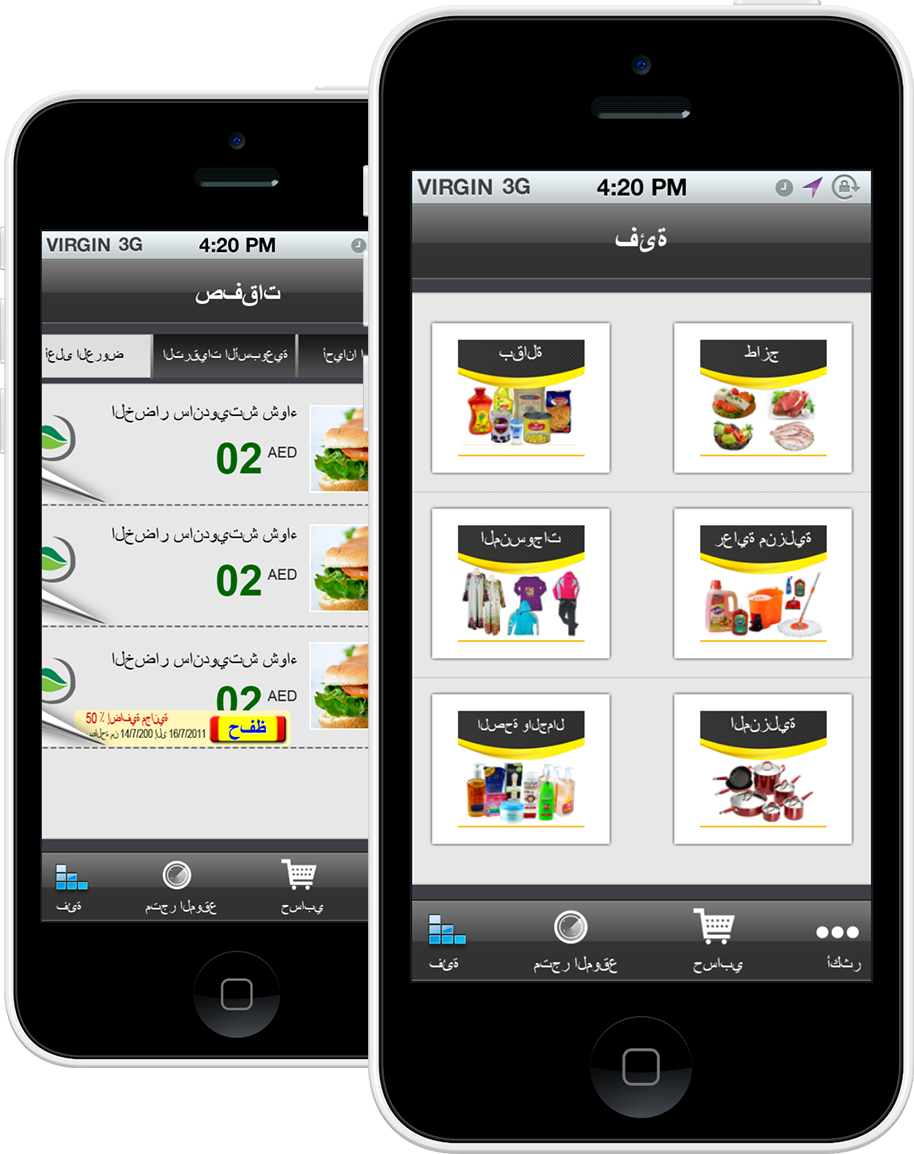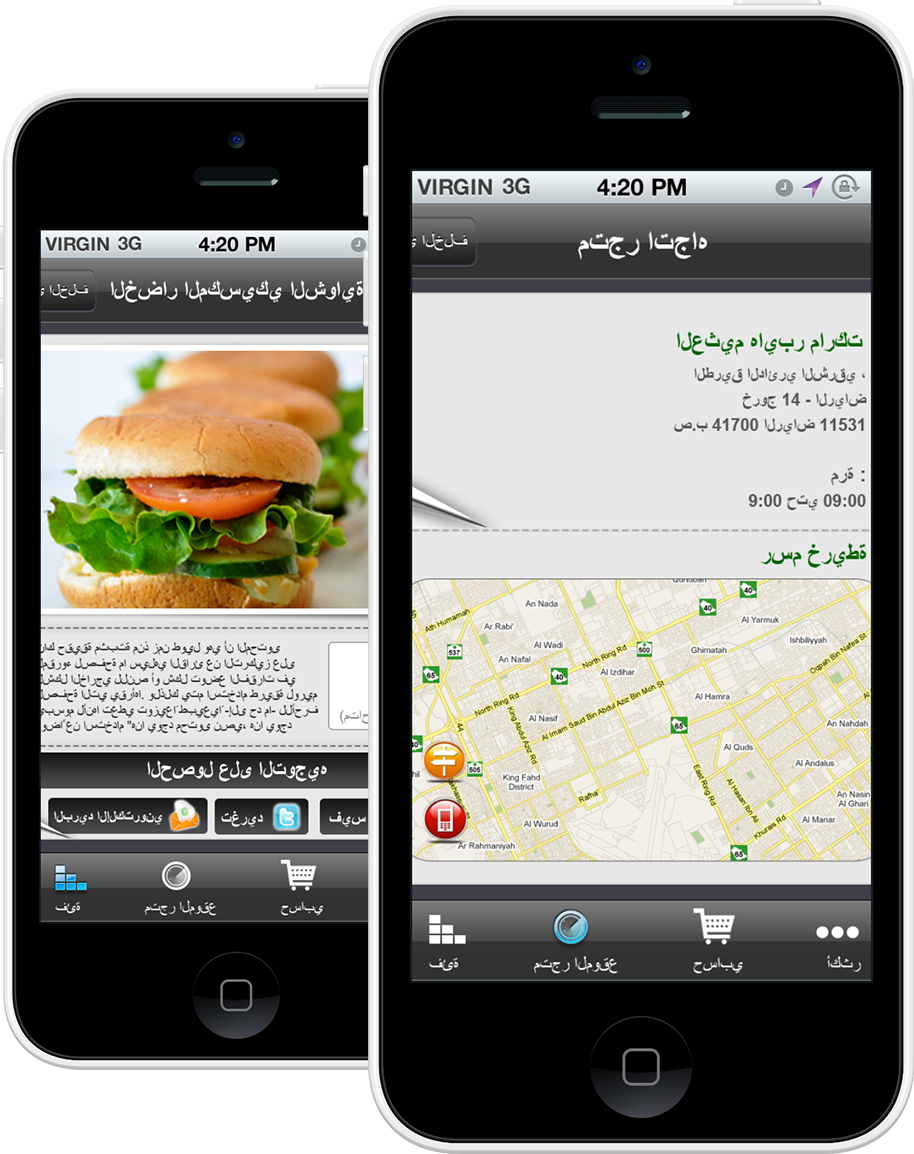 Key Takeaways and Learnings

Multilingual support in mobile was challenging, so in order to support UTF8 language, we have to capitalize on java and port its functionalities in android java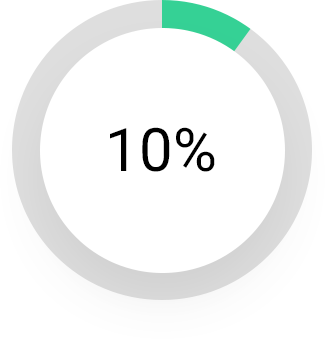 Increase in sales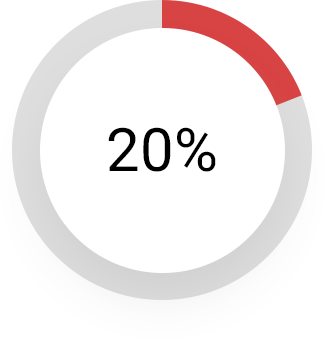 Increase in new Customer
Business Impact
Increase in sales by 10%
Increase in new customer base by 20%
Having detail insight on customer purchase pattern which helps them to focus more promo/discount and product line to increase sales.
Take your business to the next level of success.
Make the smart move today!