Fleet Management - Case Study
Bharat Petroleum Corporation Limited is a government-owned oil and gas company headquartered in Mumbai, Maharashtra. The company is also engaged in managing fleet operations including freight exchanges vehicle maintenance, driver management, operations management, finance, and insurance management of various products and driver services management.
Website: www.bharatpetroleum.com

Brand: Bharat Petroleum Corporation Limited

Industry: Oil and Gas

Location: India
Core Platform: Web & Mobile | Android Tablet | Android | iPhone
Programming Language: Asp.Net, Android, Objective C, C#, REST
Framework: MVC 6.x,
Database: MYSQL
3rd Party API: Yesbank ekyc, razor pay, easy pay wallet, Trimble, Yesbank RKB, Match Move Digital Wallet

Target Audience
Demand customers, Shippers, Fleet owners, Drivers

Target Market
Across India
Challenges
Disorganize logistic business.
Manual business functions.
Less visibility of fleets.
Providing instant cash and other support to truck drivers.
Easy operation between a fleet owner/shipper.
Integration of eKYC as it was a new and immature field.
Ensure the compliance of Digital Wallet with RBI guidelines.
RKB integration for integrated petrol pump for Cash Deposit/Cash withdrawals.
Managing the Driver's Digital wallet .
Cash/Bank Reconciliation on a daily basis.
Tracking data management as every vehicle daily gives 9 to 10,000 records under logs.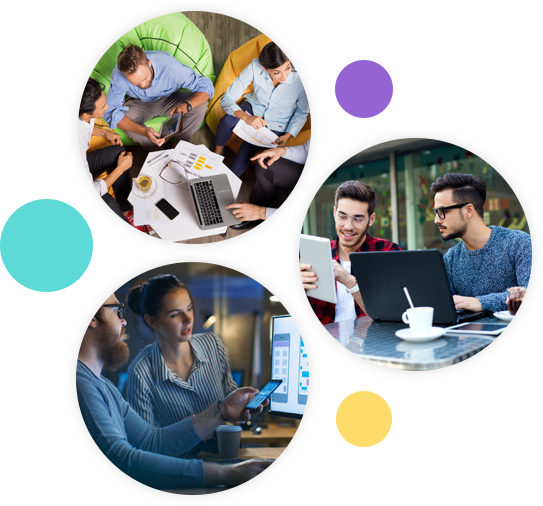 Scope :
PhaseI :

Onboarding of Fleetowners, Shippers (Load providers), Brokers/agents, Salesman via mobile application.
Load creation.
Accept load, assign vehicle & driver.
Loading to unloading process through Sales Man Application (Tablet Application)
EKYC of Fleetowner through salesman application
Tracking , Return Load
Digital Wallet of respective actors
Payment process , MIS Report
Phase II :

Onboarding of driver application.
Manage orders (loads),
Digital Wallet
RKB (cash assistance through integrated Petrol Pump)
Garage Service Provider (Android Application)
Estimation and payment through Fleet owner area
MIS reports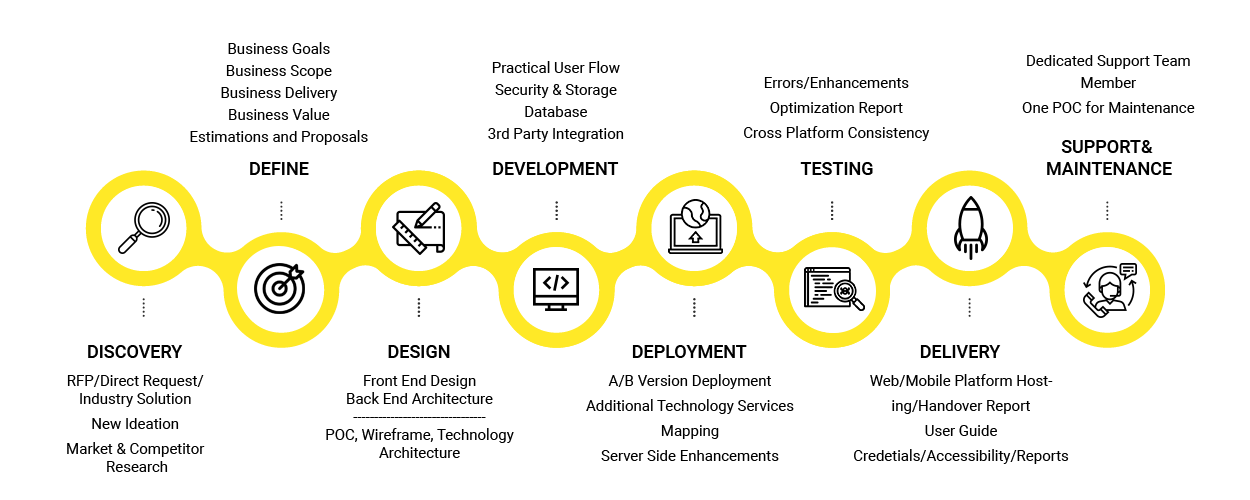 Project Highlights
Application Features
Optimized load /unload process.
Return load management.
On-road cash withdrawal support through petrol pumps.
Garage application to avoid discrepancies in maintenance and repairs.
Digital wallets in compliance with RBI policies.
EKYC through the tablet app.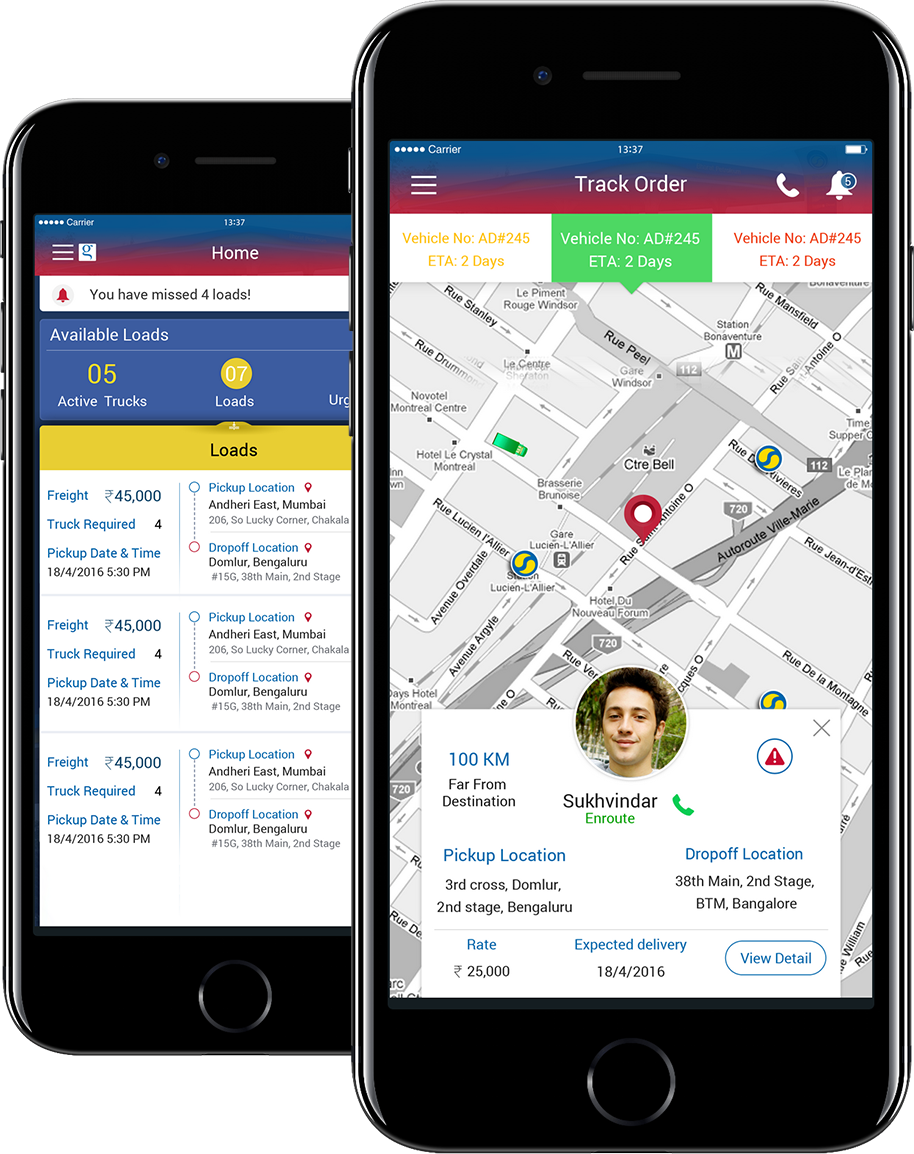 Key Highlights
Manage return load to generate additional income.
Digital wallets are developed ensuring legal compliance.
Visibility in maintenance and repairs with Garage app.
Transparent processes .
Key Takeaways and Learnings

The creation of a digital wallet as per RBI guidelines was a complicated process.

Cash facility through digital wallet just like currently PayTM and Airtel provides that was developed 4 years back was a very nice experience.

Managing incoming requests in Queue and processing in parallel to avoid timeout/traffic scenarios.

Automation and settlement for payment/digital wallets through the banking system.

Saved their logistics cost

Generated additional revenue

Increase its core business.
Business Impact
Faster payment processing due to a unified platform that enables seamless payments for shipper, carrier, and driver.
Tracking the vehicle and driver behavior, which helps to optimize the routes to better performance.
Carrier can have better clarity of business insight, so the client was able to utilize the vehicle to get more business and revenue.
BPCL has witnessed an increase of over 10% in its core business.
The company generated additional revenue of 5% and saved 3% of their logistics cost by developing this eco-system.
Take your business to the next level of success.
Make the smart move today!